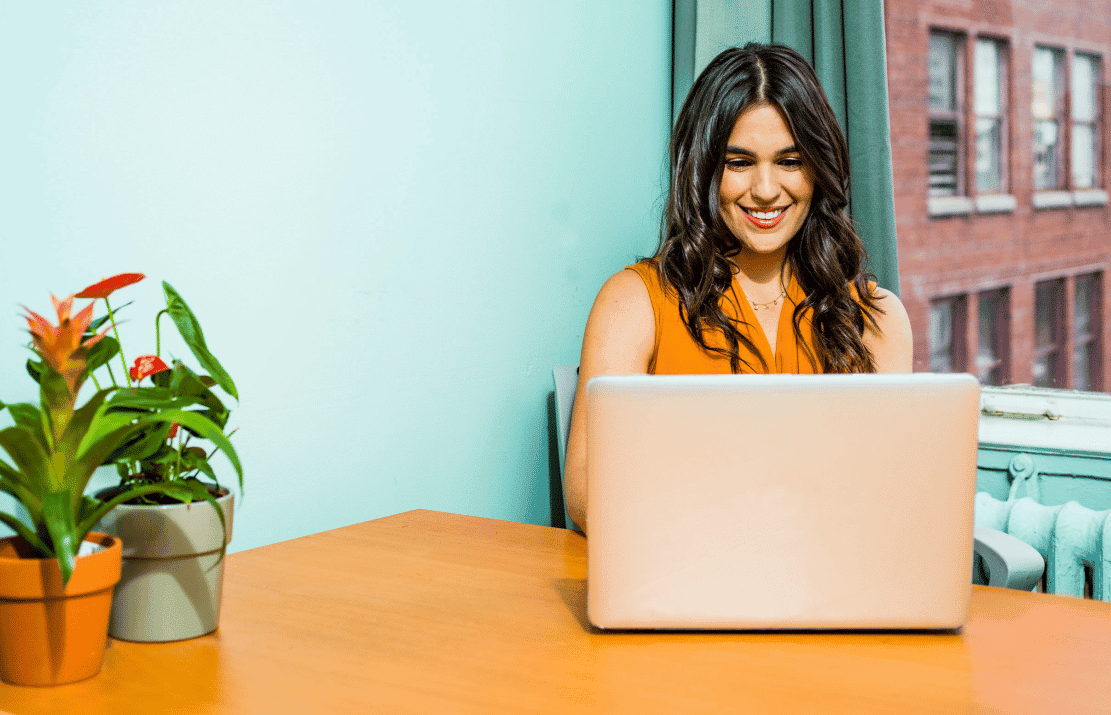 Simply find the competition you would like to enter, answer the question, select the number of tickets you would like and enter. It's that simple.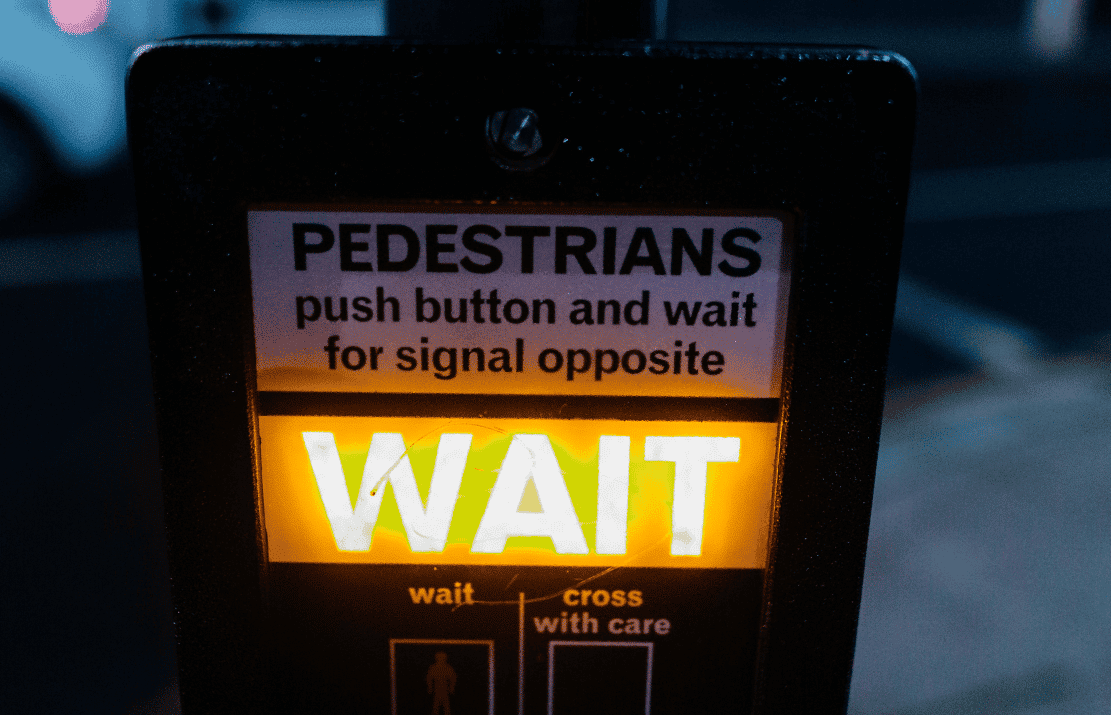 After all of the competition tickets have been sold or the end date has arrived (whichever comes first), we will draw the competition. We will then contact the lucky winner.  This is where smart Panther players access their account and share their referral code for free entries.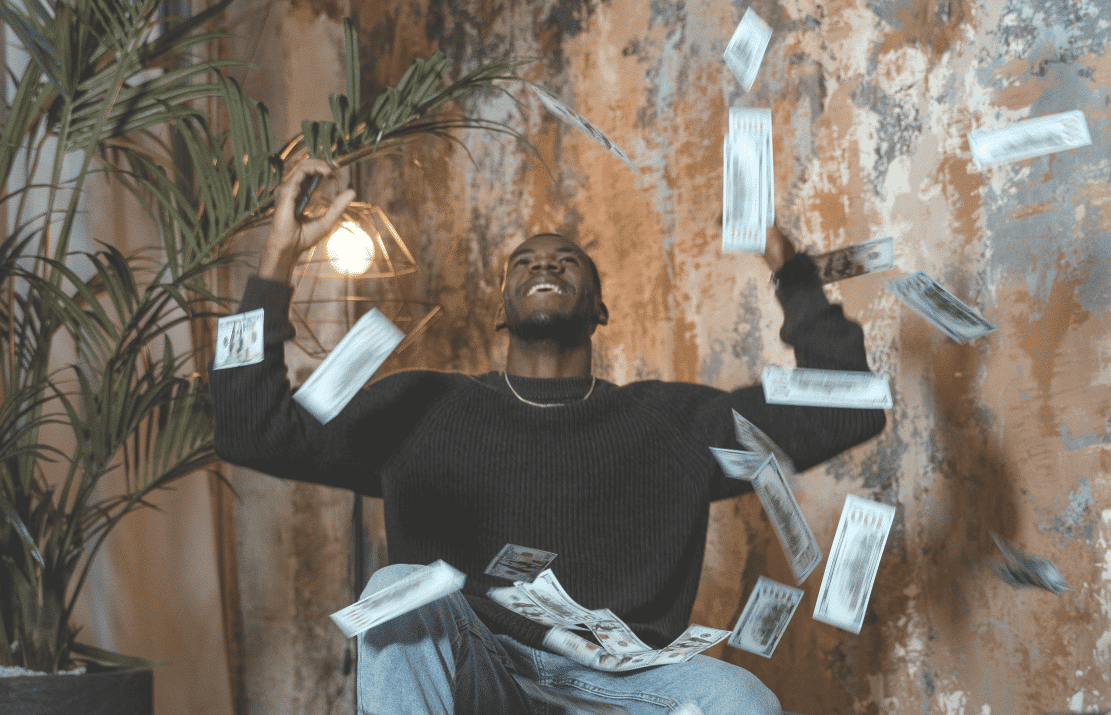 3. Await prize / re-enter
Within 7 days of the winner being drawn we will contact the winner and arrange delivery. Winners can be seen on our winners page. Good luck!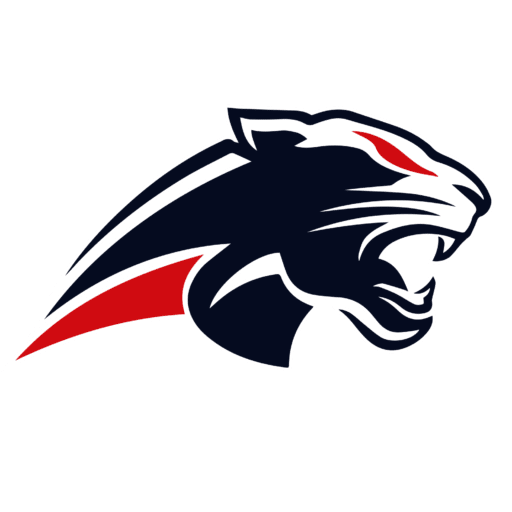 EARN 200 Panther Points!
You can earn 200 points by referring a friend and they sign up to Panther Prizes!
Your referral code will be displayed after checkout.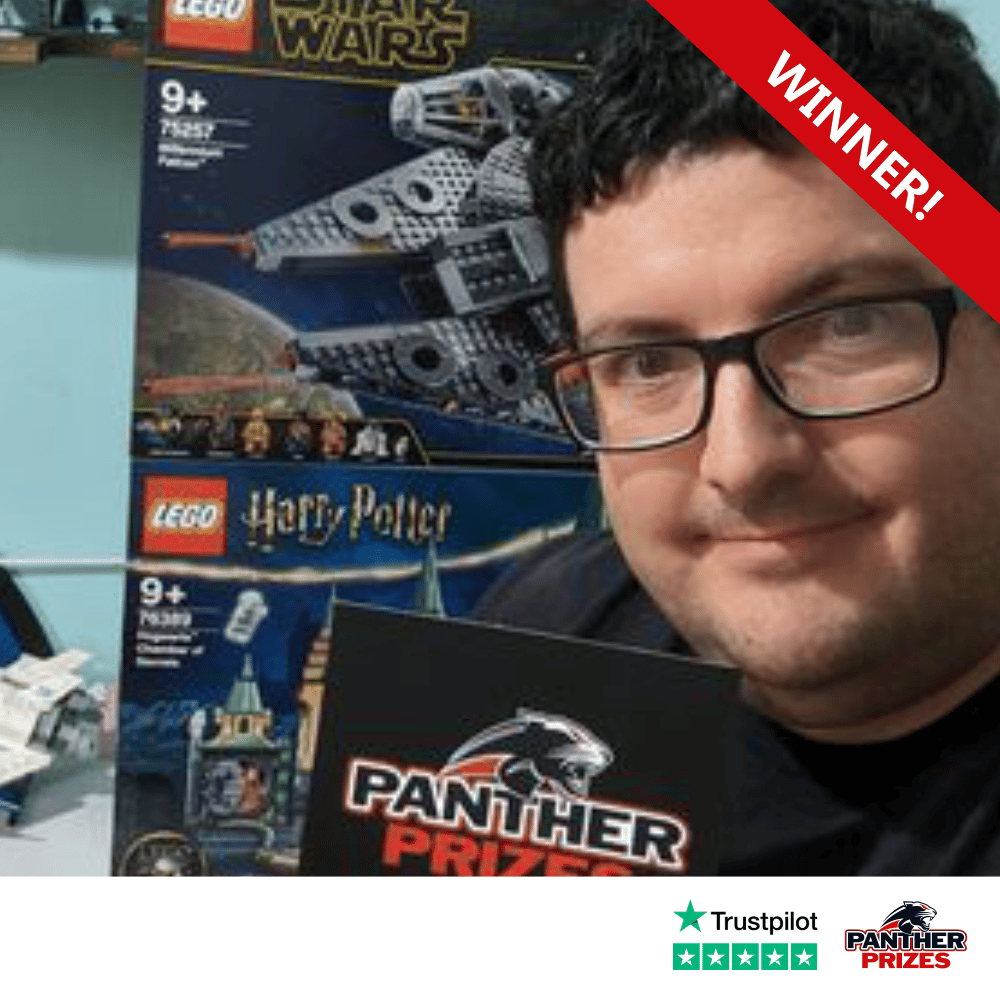 WINNER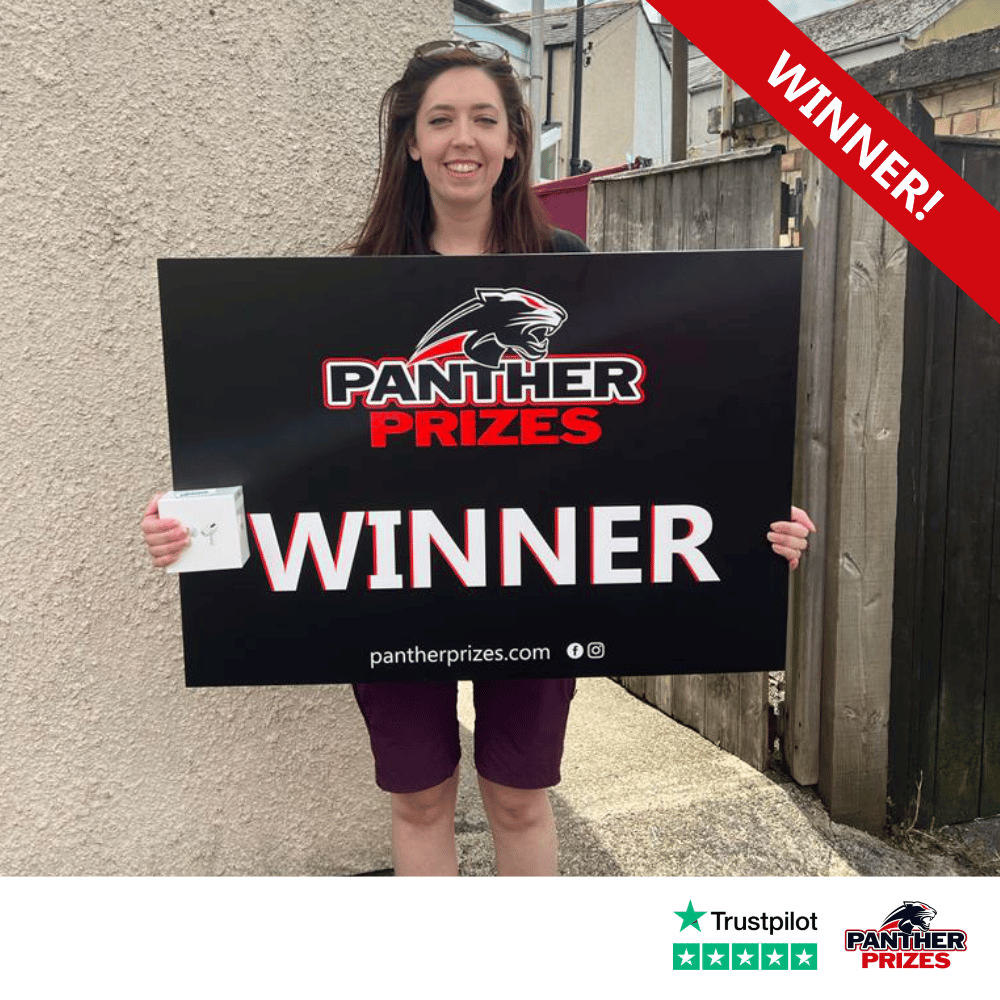 WINNER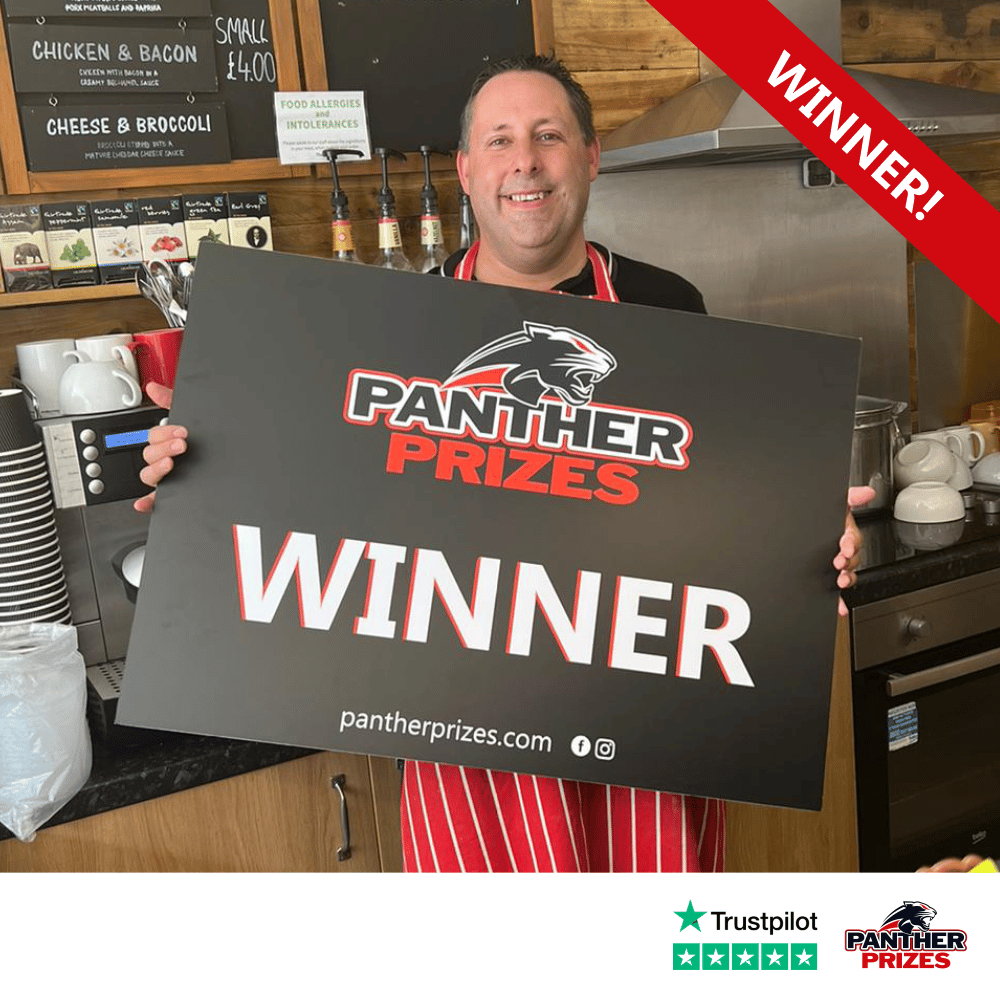 WINNER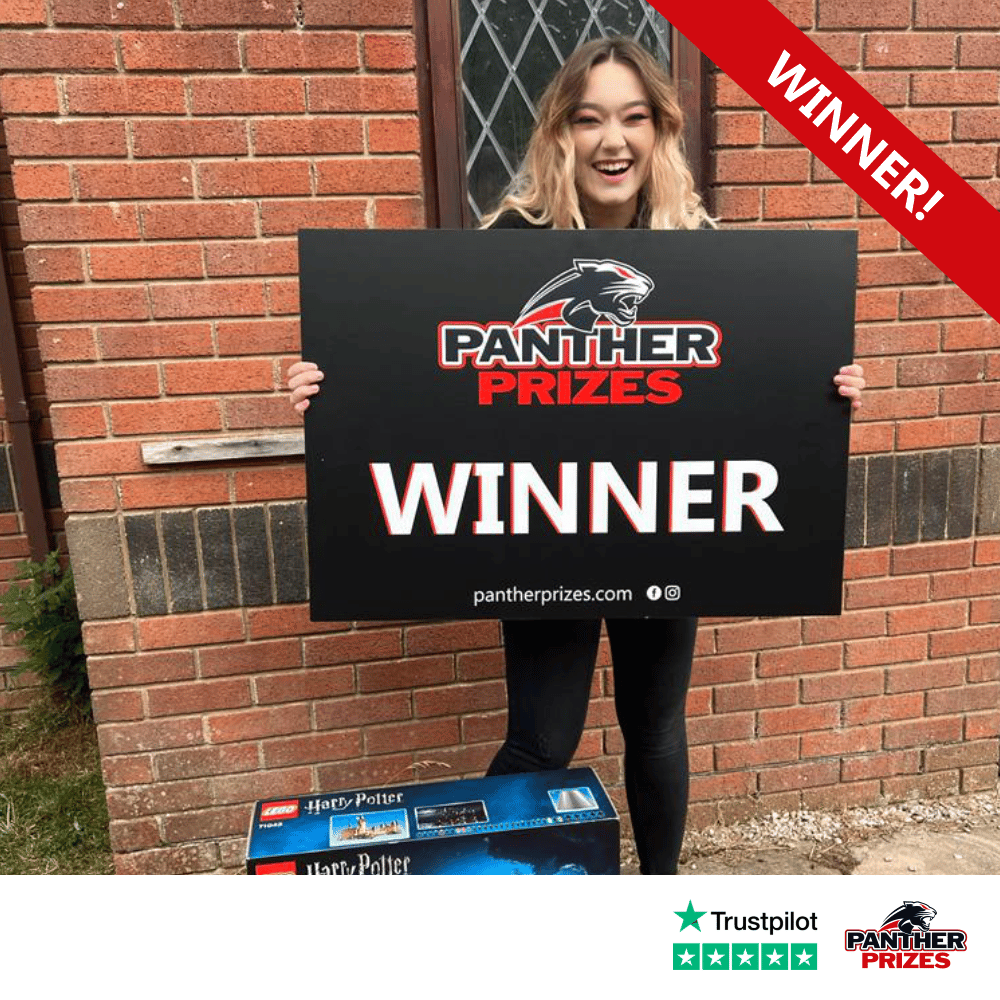 WINNER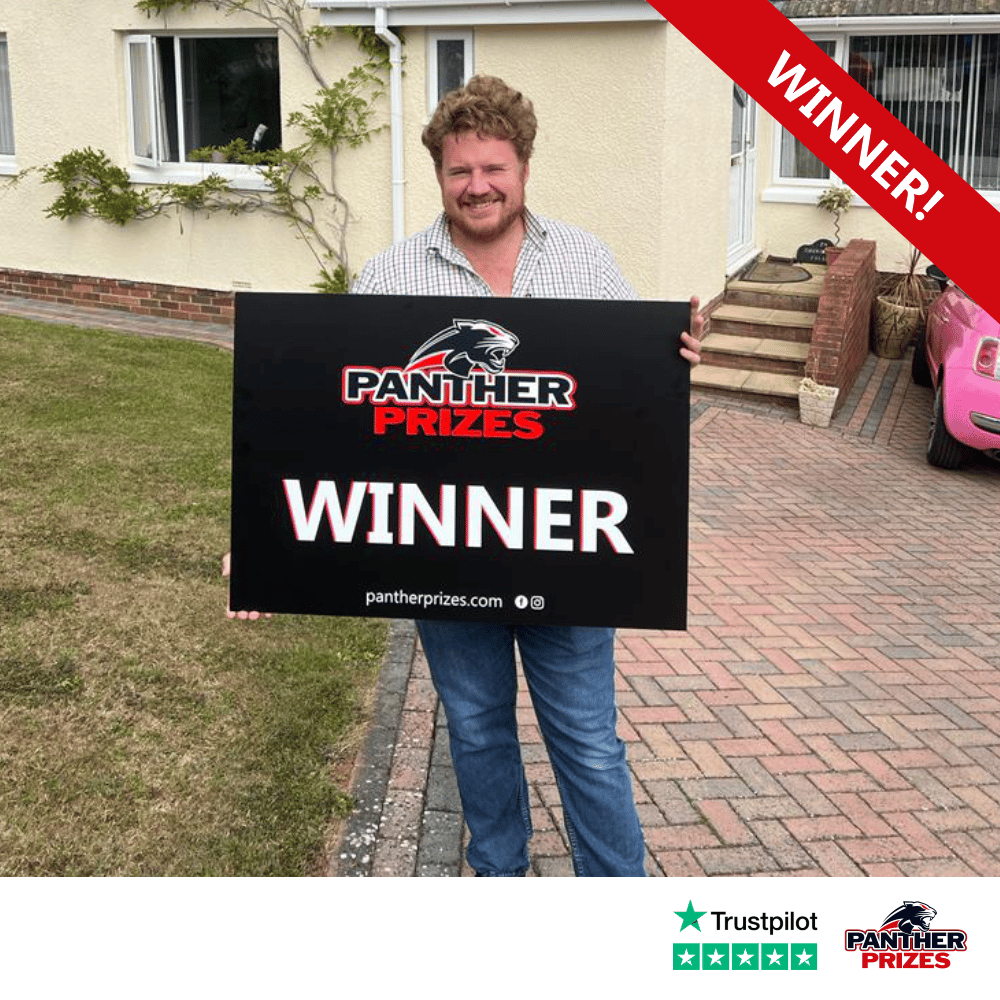 WINNER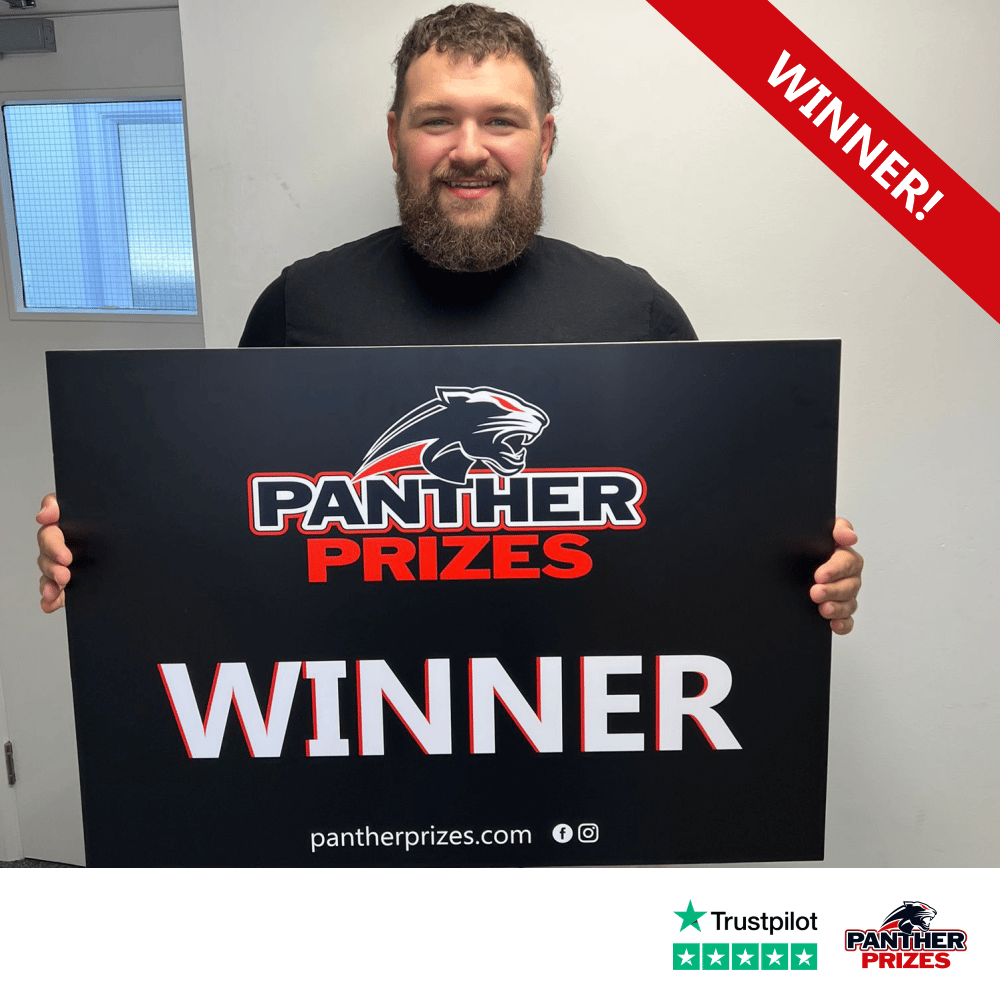 WINNER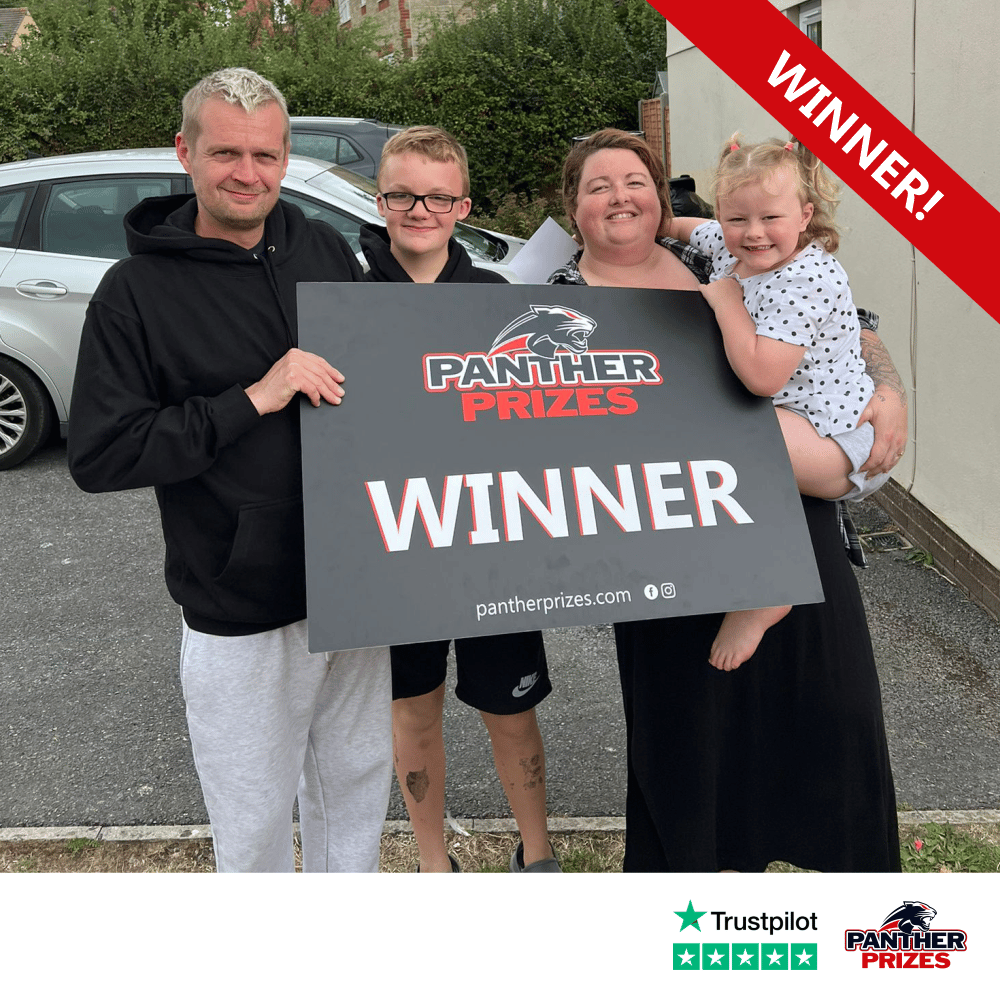 WINNER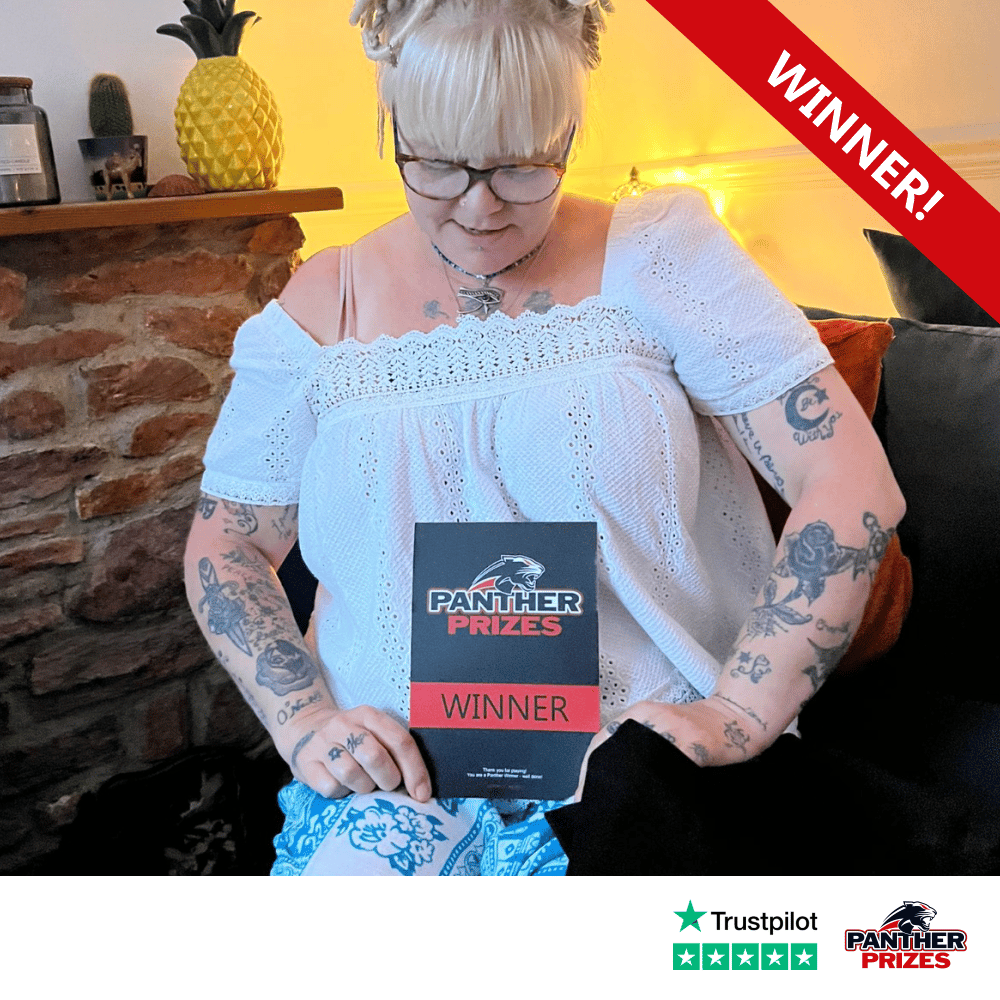 WINNER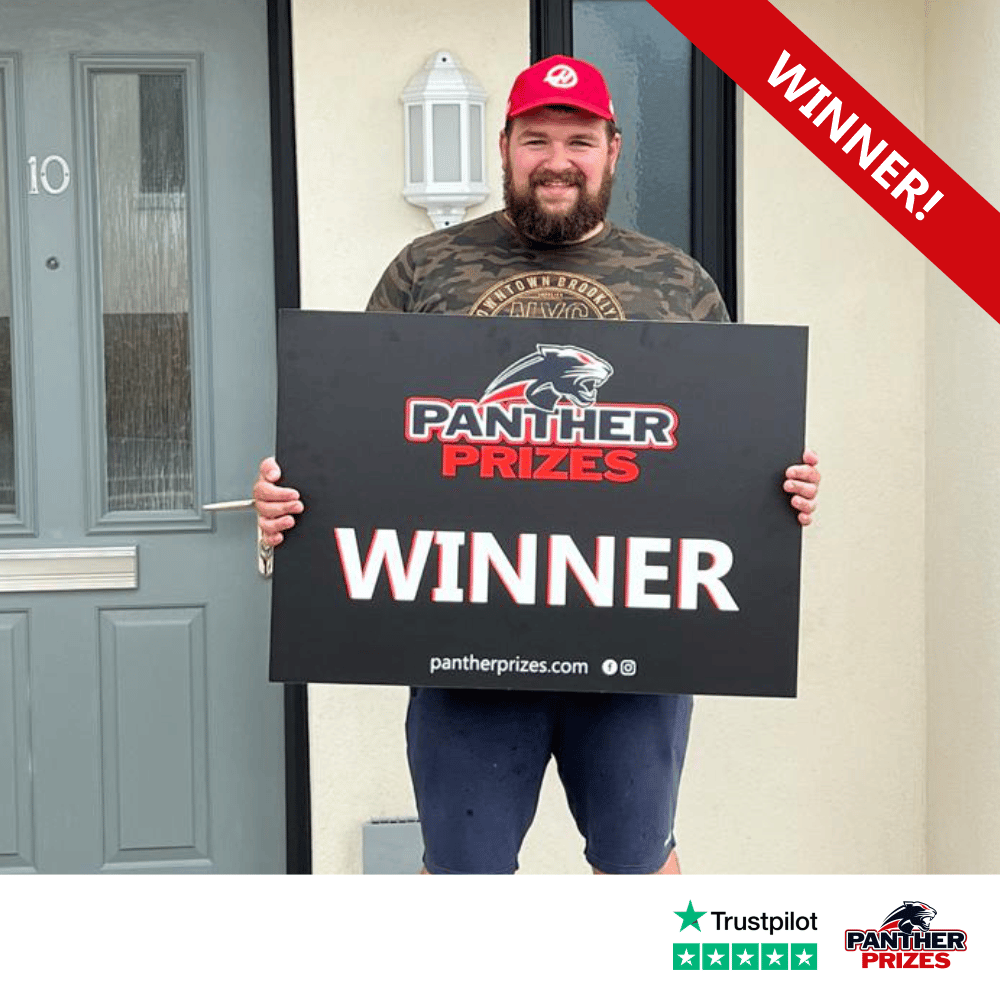 WINNER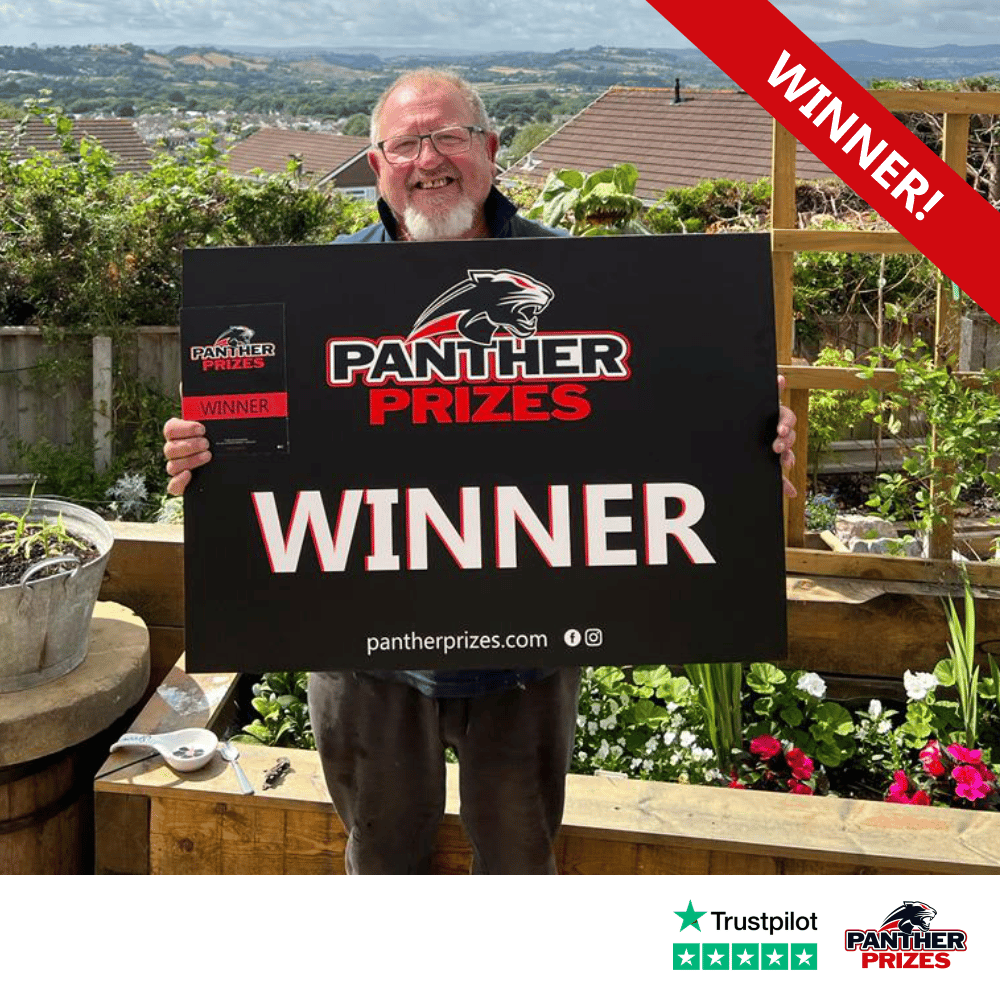 WINNER